Would you want to give your child the best experience possible?
What about making a usual tiles game more interactive and fun? If you think it is a good idea, then you should definitely consider Animal Tiles for Kids HD iPad app.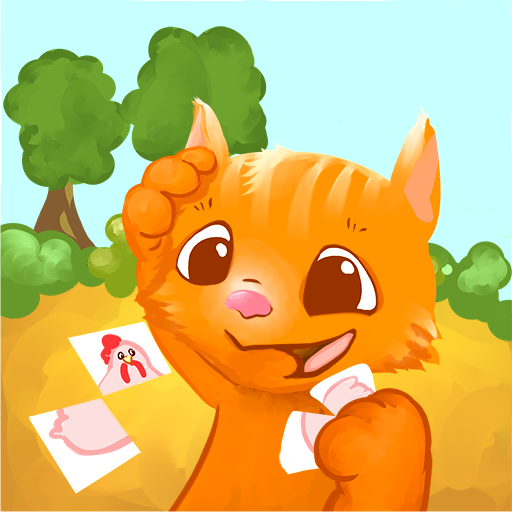 Most often parents ask themselves if the iPad app could give something real to their child. Can he or she learn something from it? Can it at least entertain the kid?
The answer to all of the questions above is yes! Just think about it:
Children will improve fine motor skills
Learn to recognize the patterns
Develop problem-solving skills
Learn different animals
And all of that – with a great pleasure
Well, you think, but we can just play together and learn or develop the same skills. That's true, but even the best parents do need a break – sometimes. By giving your child an educational game like this, you will make sure that your kid is doing something useful while you have some rest.
To make it easier for you to decide, here is a video of the game:
Celebrating the release of the app, we offer a limited amount of copies for the reduced price. So it is the best time to get the app until price goes up!
If you have any questions or comments, let us know by writing to support@appsandkids.com or just like us on Facebook to stay in touch:
Have a great time playing!
And of course, we wish you and your child to have a perfect day!