Today I am happy to post an interview that we made just recently with Maria-Pia Gottberg. She is one of the creators of the doll Friendy which aims to help children to understand and accept their emotions.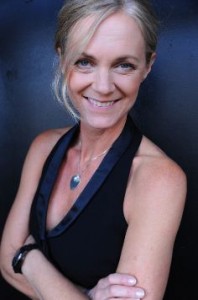 I have written a few times about our upcoming app and finally decided to interview Maria-Pia herself. Who else can describe and tell about the concept than its creator? And she did. The interview is full of the tips that you can use right away. At the same time just in a few weeks you will be able to grab the app, play with Friendy and feel the difference it makes in your relationships with kids.
Here we go, our quick interview about Friendy:
Let us know what do you think in the comments! Also, follow us on Facebook and make sure you do not miss the app!