Dear friends!
Today is probably one of the most celebrated and important days in the year! Not only we survived the End of the World a few days ago (phew!) but we are also meeting a magical and wonderful Christmas today.
We wish you and your kids calmness, happiness and joy this day! If you have a free day, it is probably the best time to spend together with your kids. Let's put our iPads and iPhones aside (I shouldn't have said that) and go out to play with them and perhaps create something like this (if you are lucky enough to have snow!):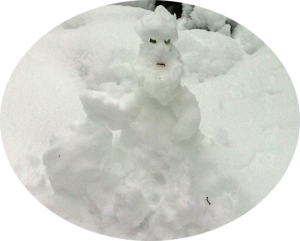 Or something like this if you are lucky enough not to have snow: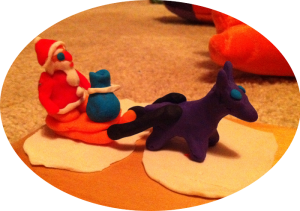 Merry Christmas to all of you!