In todays quick post I wanted to share an important update we have. We have just released an update for Moo for Kids game. And in addition to that – a Lite version too. So now you can try it out before buying the "full" version.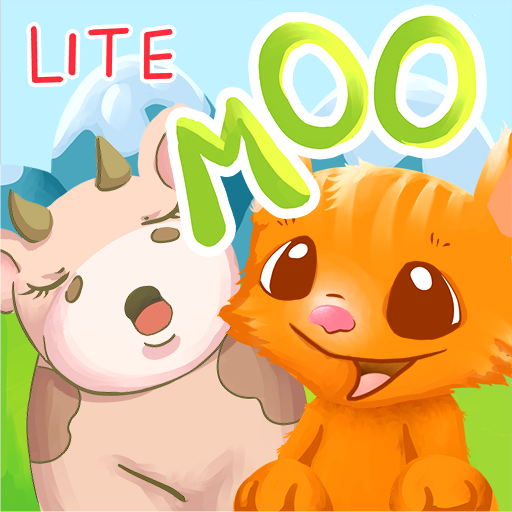 Let's talk about the update first
First of all, we have received feedback from the current users of the app, and decided to improve some details in the game. I believe it is much more pleasant and easier to play now.
First of all, the scrolling in the "learning mode" is improved. You can now touch the screen in any place of the screen to scroll. So it is more convenient for small kids.
In addition, we have reduced the waiting times in the "guessing mode". Now, if the child has guessed incorrectly, he or she does not have to wait for so long.
And lastly, we have changed some sounds and some animals for the better ones. We hope you like them. Please tell us if you do so in the comments!
Of course, one can always come up with something new to change or improve. Therefore we will provide more updates in the future as well.
Lite version released
We are also proud to announce the release of Moo for Kids Lite. It is a free version of the Moo for Kids game, so now everyone is able to try it out before buying the full version. There is a limited amount of animals in the game, but nevertheless it is fun to play. Your kids will be happy. Just go ahead and download it! We are sure you will want to upgrade!
If you have any feedback on the game, you can either post it here, or just email me – ole@appsandkids.com. Or you could leave a review on iTunes itself – this would be even better. Thank you in advance!
And last announcement for today – upcoming week we are releasing a new game called Animal Tiles for Kids. We will write about it shortly. So stay tuned! For example, you could follow us on Facebook! Or just come here again.